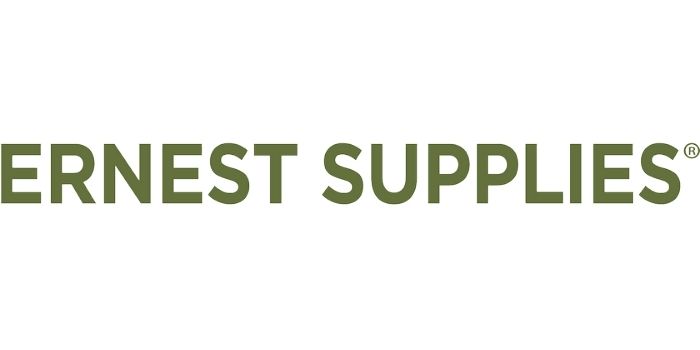 Ernest Supplies is skincare for all. It is skincare made to take advantage of recent advances in natural skincare science and offer highly efficacious products that are simple to understand, while seamlessly integrating into an active, modern lifestyle. Designed in New York City and built from the ground up, we use carefully sourced, premium, plant-based ingredients and rely on lab-driven science. Our skincare multi-tasks to save time and effort.
We believe that great formulas deserve equally well-considered packaging. We launched our first products in standing pouches – the first American skincare brand to do so – to take advantage of their technical benefits. Borrowed from the food industry, we developed our Tech Packs™ packaging to help protect the active ingredients in our formulas (such as vitamins and antioxidants) from oxygen and UV light while remaining tough and easy to travel with.

With a very high "product-to-package" ratio, we are able to offer products with a significantly lower carbon footprint. Concurrently, we have introduced specialized airless pump bottles to satisfy the request from customers for larger volumes.

These bottles are designed with an airless pouch inside the bottle structure to prevent oxidation and help dispense the product with minimal waste.