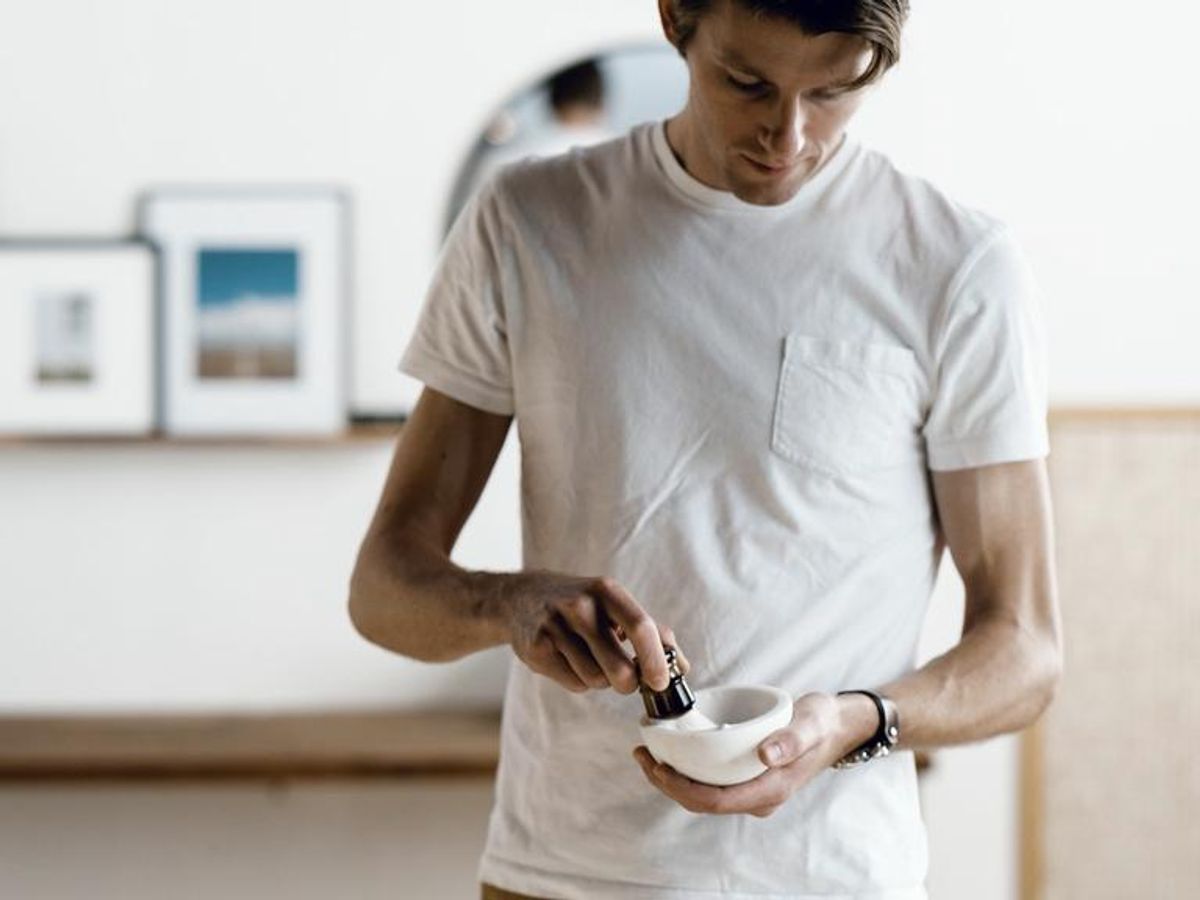 It's Monday morning. You roll out of bed, dreading having to get ready for another week. Just another shave to add on top of your work week. But, does it really have to be this way?
What if your morning routine could be better? What if you actually looked forward to that morning shave? How could it transform your morning? Your week? And even your year?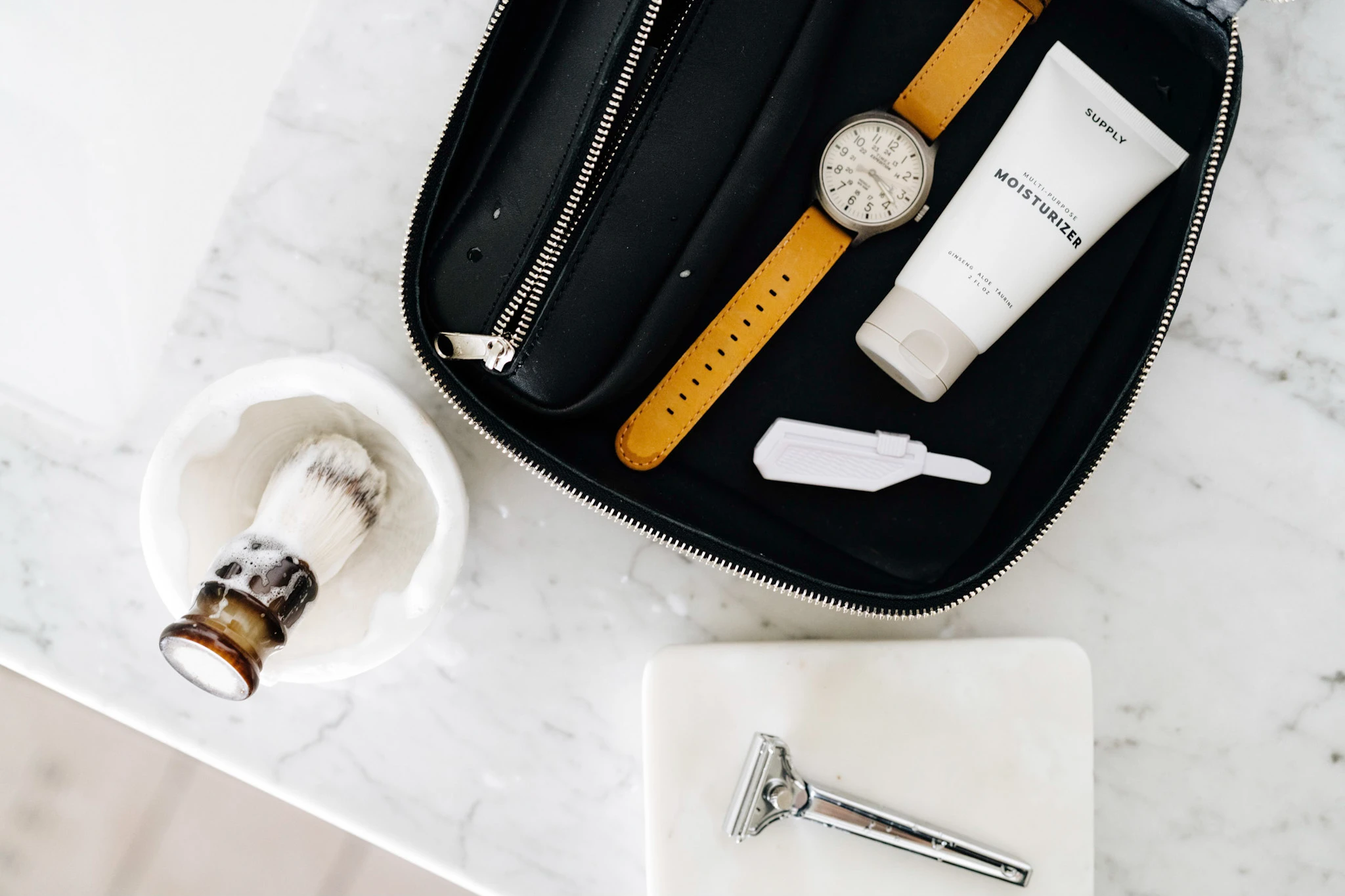 It might sound a bit dramatic, but small improvements can make huge impacts on your day. Having a better shave can lead to a better mood and confidence to tackle your endless, to-do list.
Here's just a few ways you can add life into the start of your day. You might even forego the snooze button.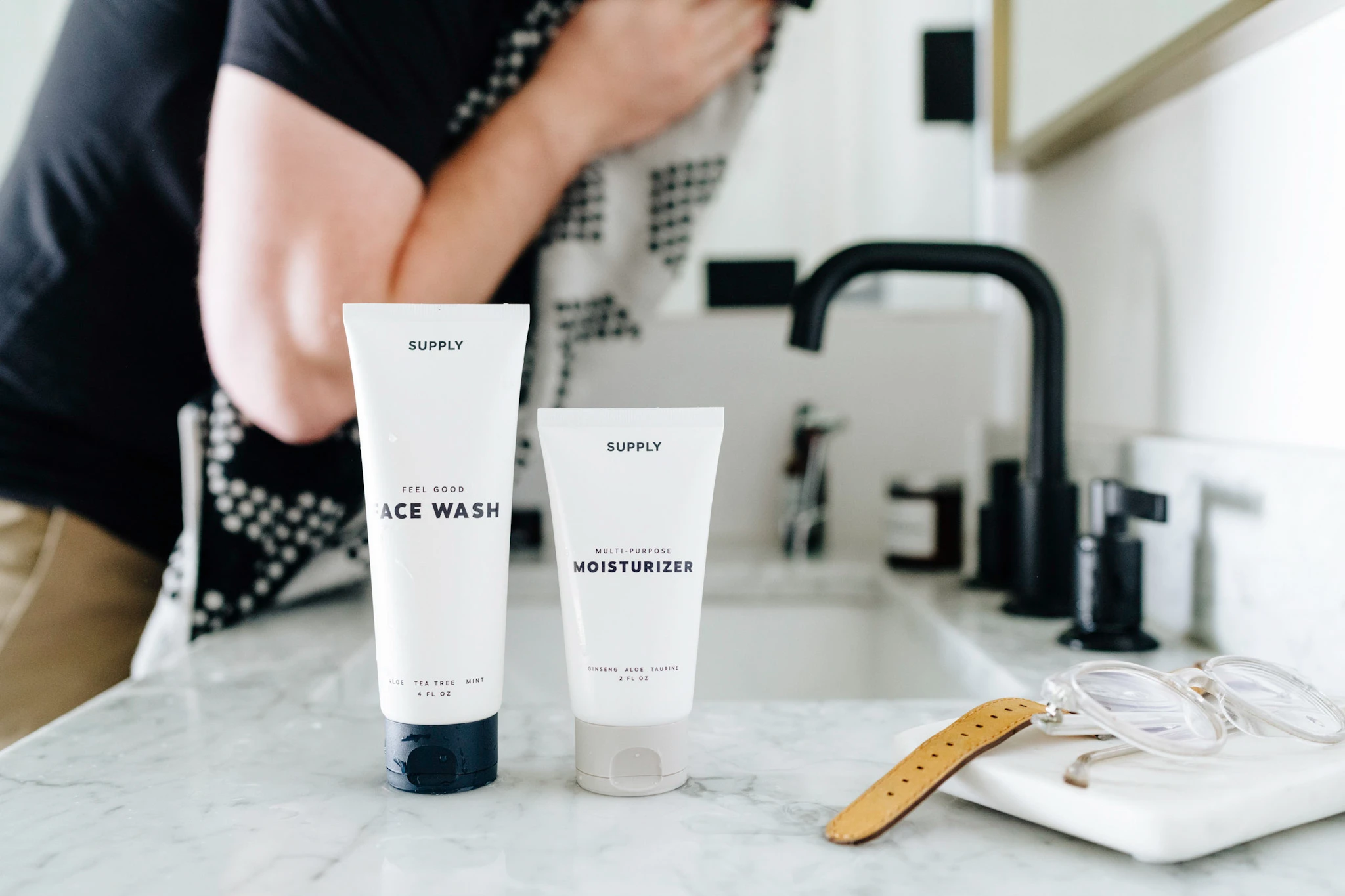 Pre-Shave Shower
Starting your routine with a warm, steamy shower has a huge impact on your skin. Steam and heat soften hair and open up skin pores, which contributes to a much smoother shave in the end.
If you'd rather skip the shower, try washing your face with warm water and an all-natural wash to clear skin of any impurities or residual oil. You don't wash your face? It's time to take care of your precious skin. Try our Feel Good Face Wash and see the difference.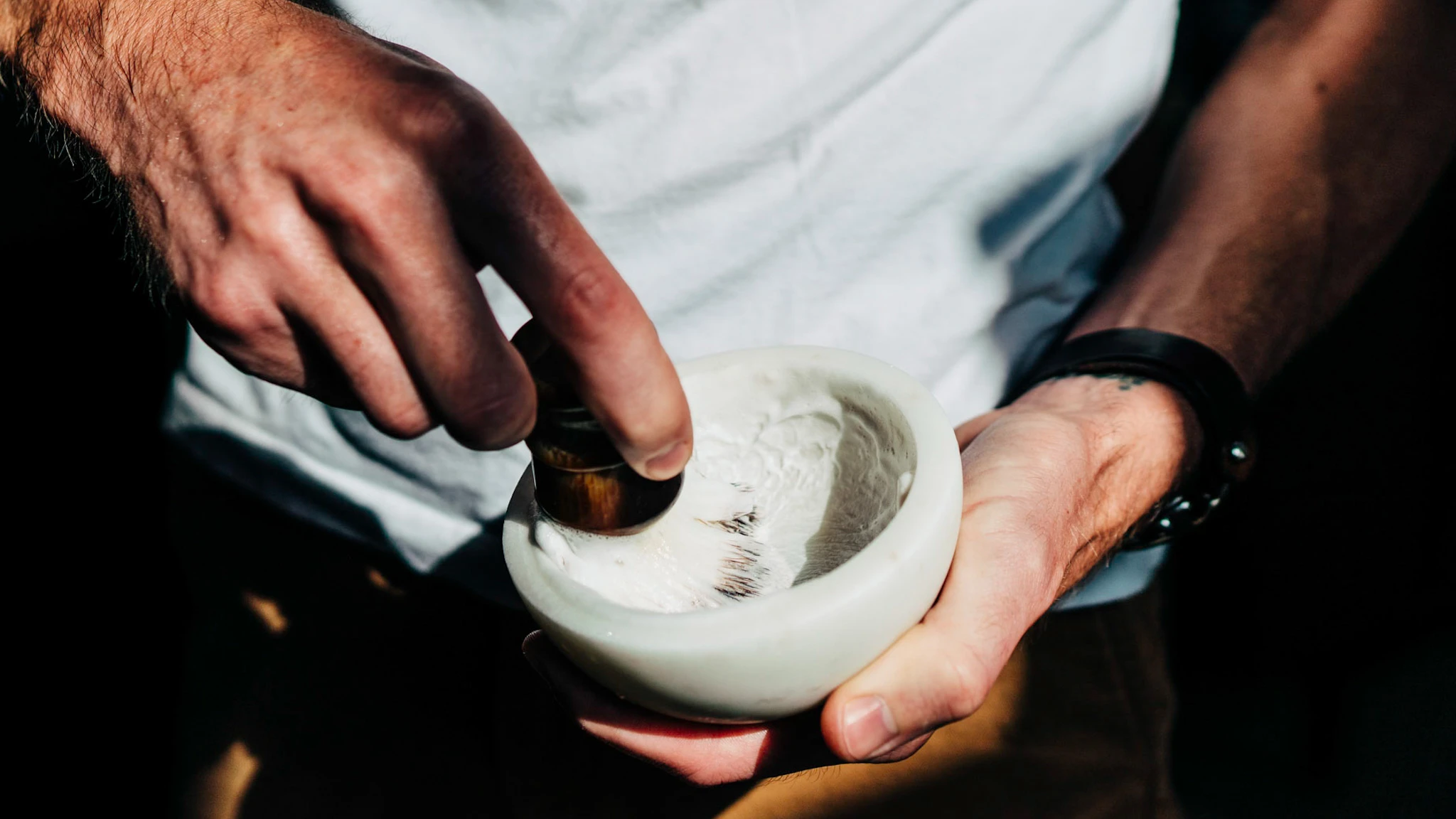 Add A Warm Lather
There's a reason barbershop shaves are know for being the ultimate luxury experience for men. The warm lather. The hot towel. The whole experience. What if you could replicate it in the comfort of your own bathroom?
The good news is you can - and easily. By adding a shaving brush and high-quality shaving cream, you will invigorate your skin, exfoliate any dead cells, and prep your beard by lifting each follicle gently away from your face. Then, to build that thick cushion of warm lather, we recommend using a marble shaving bowl with warm water. The marble will naturally retain the heat of your lather for the duration of your shave, giving you a luxurious feel to your everyday routine.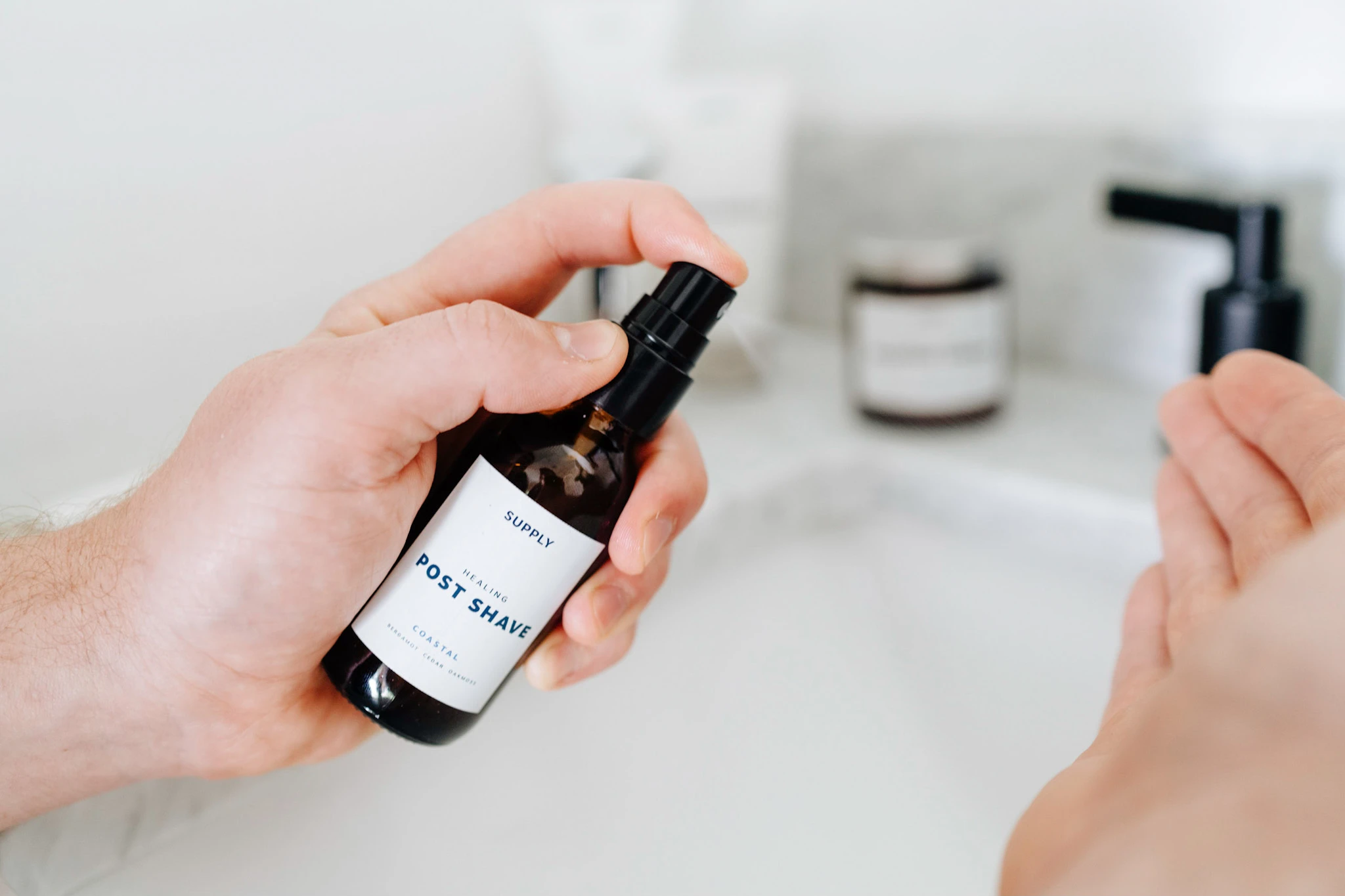 Tone Your Skin
The worst thing you can do to your skin after shaving is absolutely nothing. Your skin is begging you to restore balance and soothe it after leaving it bare of it's beard growth.
The purpose of a toner is to gently refresh your skin without stripping it of it's natural moisture. It's important to always look for formulas that are not water-based, since too much water can strip skin of it's essential oils. Our Healing Post Shave formula is aloe-based and uses plant-based ingredients to restore balance to your skin post shave.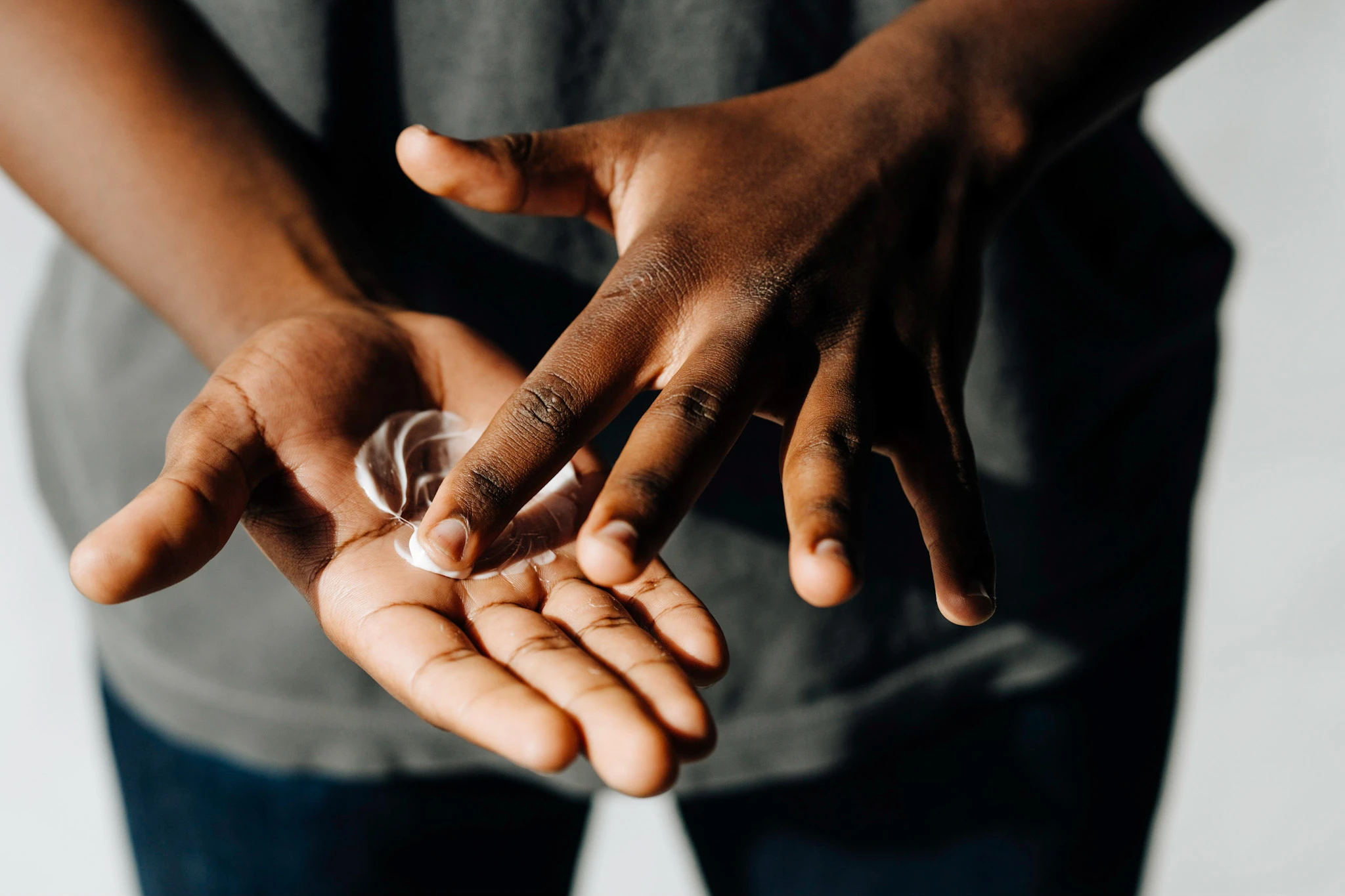 Moisturize
If all you do is moisturize, you'll see an instant difference. Moisturizing your skin regularly is one of the greatest ways to fight against premature aging while leaving your skin feeling supple and fresh for the day.
At the very least, grab an all-natural moisturizer and apply twice daily, morning and night. Our Multi-Purpose Moisturizer is packed full of plant-based ingredients that are oil-free, leaving your skin healthy, fresh and zero greasy feel. Just check the reviews. It's good.